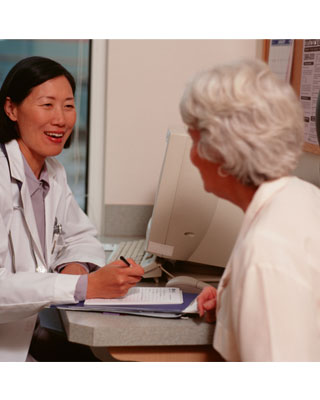 Your doctor or nurse will provide detailed instructions on how to care for your central venous access device. To lower the chance of developing an infection:
Follow your nurse or doctor's instructions.
Keep the device clean and dry and wash your hands before touching or caring for your device.
Contact your doctor or nurse immediately if you notice any of the following near your device:

Redness
Swelling
Soreness
Any drainage (including pus)
Any of these could be the sign of an infection.